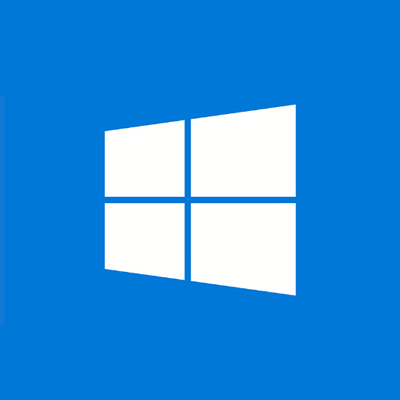 Download
for Windows.
Trial version. Buy a registration key.
Download MSI Installer for corporate environments.

Download
for Mac.
No admin privileges or installation required on Mac OS X.
Trial version. Buy a registration key.
Feature & Performance Comparison
We have run set of performance and reliability tests which show our dedication to make Mountain Duck the best available option to mount server and cloud storage as a disk on your desktop.
Compare with Transmit Disk, ExpanDrive & CloudMounter
Solid Foundation
Based on the solid open source foundation of Cyberduck, all major protocols are supported to connect to just about any server you want.
Cryptomator Vaults
Mountain Duck 2.0 will support transparent client-side encryption using Cryptomator interoperable vaults.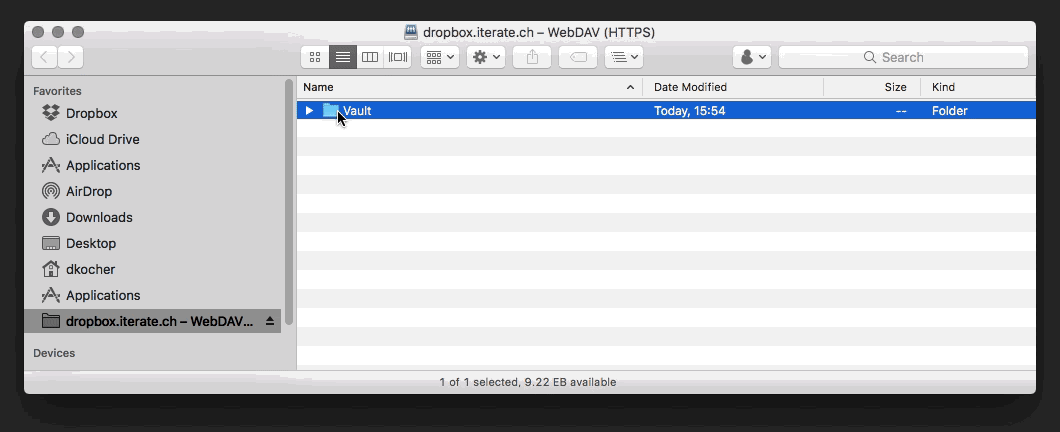 Signup today for access to the private beta.
Integration in Finder on macOS & File Explorer on Windows
Context menu items for files selected on a mounted volume with options to copy URLs.

Testimonials
We have had a long private beta period with intensive testing to make Mountain Duck work well and fast. This is what our private beta testers have been saying.
This weekend I accidentally stumbled on mounting my entire vagrant disk over FTP using Mountain Duck and it's been jaw-dropping amazing.
Thanks so much for the application! It's really brilliant, definitely will make web development much simpler!
Thanks works like a charm so far!
All I can say is - it works and I love it, it is simple, small, unobtrusive and hassle-free.
Many thanks, this is a great application. The integration with the finder makes working with FTP servers a lot more seamless. I love it!
I've been using Mountain Duck without issues for weeks now. It's massively useful.
Ever since I started using the Mountain Duck application I have loved it.